Don't forget to enter the $150 Annie Sloan Chalk Paint Giveaway
I have been a little pathetic in the crafting department lately. I could go on and tell you all about my stupid mouth, the laundry, the whole being a mom & wife thing, the Christmas list etc.
It seems that the list was not getting any smaller, so I said, Forget it. (I didn't really say "Forget it", I said something that rhymes "drew it") 
I had to craft! For my sanity, & for my families safety.
I decided to make a
Pixie Stix Sunburst Christmas Wreath.
It may be the longest title ever-but it is one of the one of the easiest crafts ever.
Cheap & Easy Craft…Promise!
I was inspired by Jen's wreath. The only problem was, I didn't have any of those super cute, red,striped straws or a wreath form or some super cute red, striped ribbon.  Since we already discussed that I was crafting for my families' safety, they whole no supplies was a slight problem.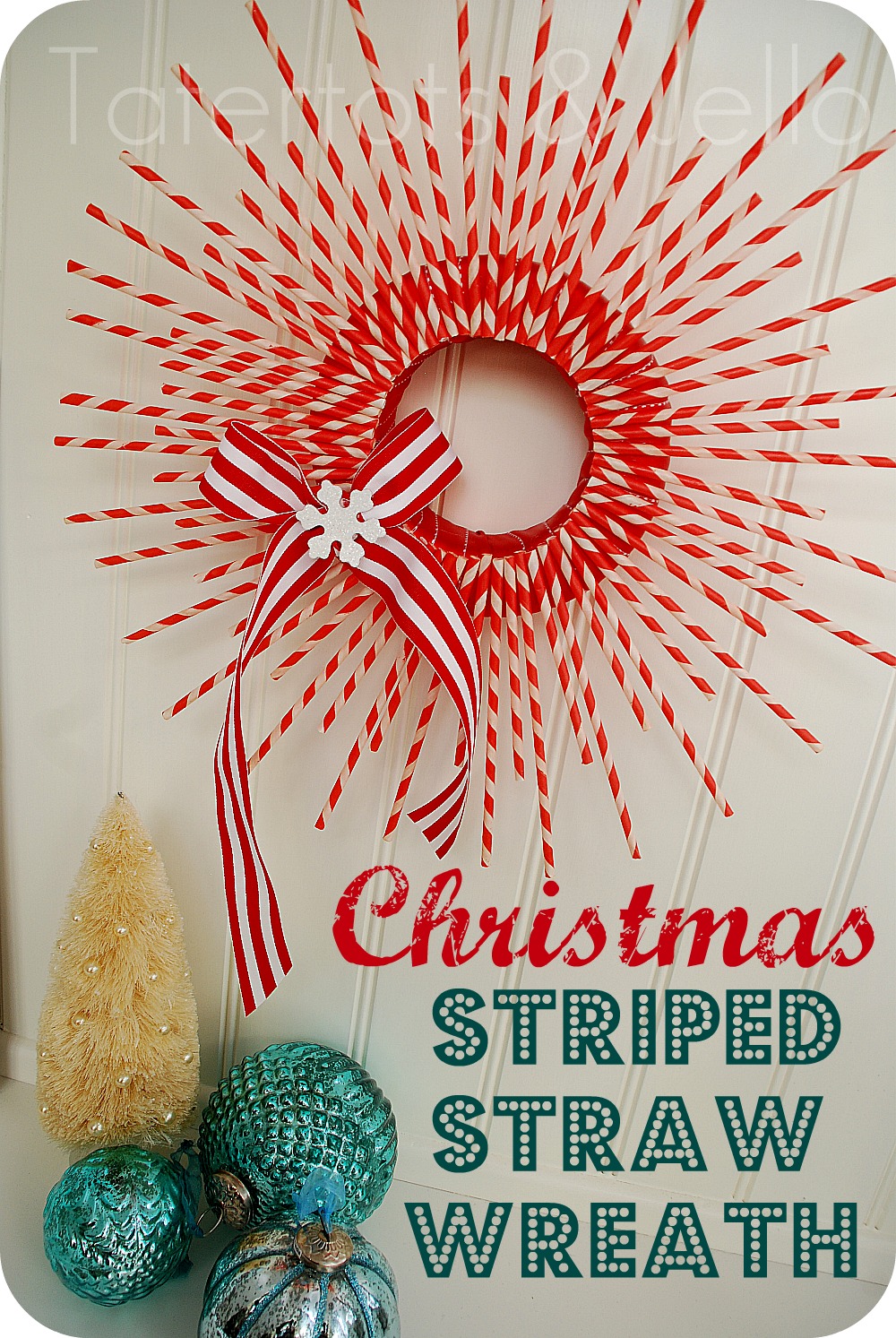 So I made my own version.
I did learn a couple of things along the way that I thought I would be super nice and share with you.
Your welcome!
Pixie Stix Wreath Tips
1. You really need to use good, heavy wrapping paper. I love "All wrapped Up." If you are a local Utah gal, you can pick up this brand of fabulous wrapping paper at associated food stores and The quilted bear. It's about $11 a roll, but this roll will last you for the rest of your life, so it's a great deal. Cute Leslie-the owner of all wrapped up is who gave me the idea. Love her!
2. You will want to make sure that you use Gift Wrap Scotch Tape. It is smoother, it doesn't rip your paper and you can't see it. It's not the end of the world if you don't have it. I like the gift wrap kind better.
3. The only thing that would have made this craft better would have been Mint M&M's. These are not required, but highly recommended.
Supplies needed:
Good wrapping paper
Gift Wrap Scotch Tape
Scissors
The longest pencil you can find
chipboard
embellishments
Ribbon-for hanging
Hot glue gun
Step 1
You are going to want to make 3 sizes of paper.
I made
6x6
8x6
10x6
I found that 6" was a little too big, so I folded them in half. 3" was much better! Instead of trying to cut out 3" wide strips, just fold the 6" in half and cut those. Even though the instructions are extremely wordy, it is easier.
Step 2
Make lots of strips of paper. You will need about 50 pixie stix.
Step 3
You will want to roll your pixie stix on an angle. This is where your pencil comes into play. You want to make sure to roll your pixies tight, but not tight that you can't get your pencil out.
Step 4
Tape your final corner down. I did try to make the stix straight, but they took way longer and were NOT easier.
Remember, we are going for cheap & easy.
Step 5
Now you need to roll& tape, roll & tape, roll & tape. I made all the pixie stix  that I needed while watching an episode of friends. So love that show!
Step 6
Cut out 2 circle shapes out of a piece of chipboard
Step 7
Now you start taping the pixie stix onto your circle. Make sure that you vary the heights and fill in where needed.  Good old scotch tape worked quite well to stick the pixie stix on, but I did use a little bit of hot glue once all of the pixies were on.
Step 8
This is when you need to add the ribbon to hang with wreath with. You can use ribbon or bakers twine or whatever you want. Use the hot glue to adhere the ribbon on top of the pixies. Smoosh it down.
Step 9
Now you want to glue your other circle on top of all of your pixies.
Step 10
Cut a circle out of patterned paper and adhere to your chipboard with double stick tape. Embellish to your hearts content.
Step 10
I hung my wreath on my cupboards above my stove. This is the cupboard where my forgotten appliances live. Or, the only used once a year appliances. Cocoa-motion (i hide it in here, because my kids love it, but their mom, not so much) Panini maker. This was a total black Friday impulse buy a couple of years ago. When I do use it, it does make yummy Panini's, but I only use it maybe once a year.
I just used a push pin and pined the ribbon behind my crown molding. Worked like a charm.
Tell your husband you are going to be doing something cheap and easy….…
Happy Crafting!
Just in case you wanted to PIN it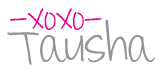 Ps-Don't forget to enter the $150 Annie Sloan Chalk Paint Giveaway
Partying Here: