I feel good enough to blog surf.
I came across this genius idea from Calli at Make it Do.
I LOVE this!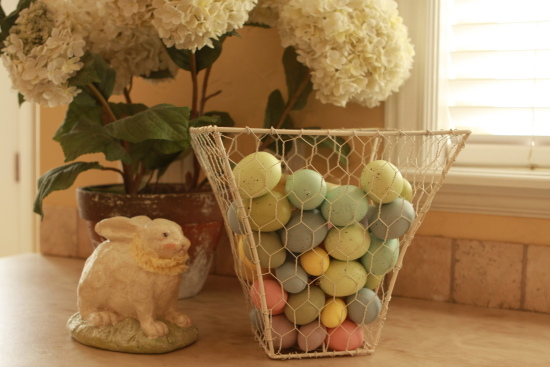 Genius I tell ya, pure genius!
She made a basket out of a less that cute lampshade and some chicken wire.
(there is a awesome tutorial on UCREATE)
I know! Fabulous right?
Well, not only does she make super cute stuff, she also is the bomb at organizing and spring cleaning!
Anybody else wish that she was your neighbor?
So, I don't know about you, but I'm so making this as soon as my stupid pains go away!
Happy Creating!!